You get speed, flexibility and better control to produce vehicles faster with greater precision.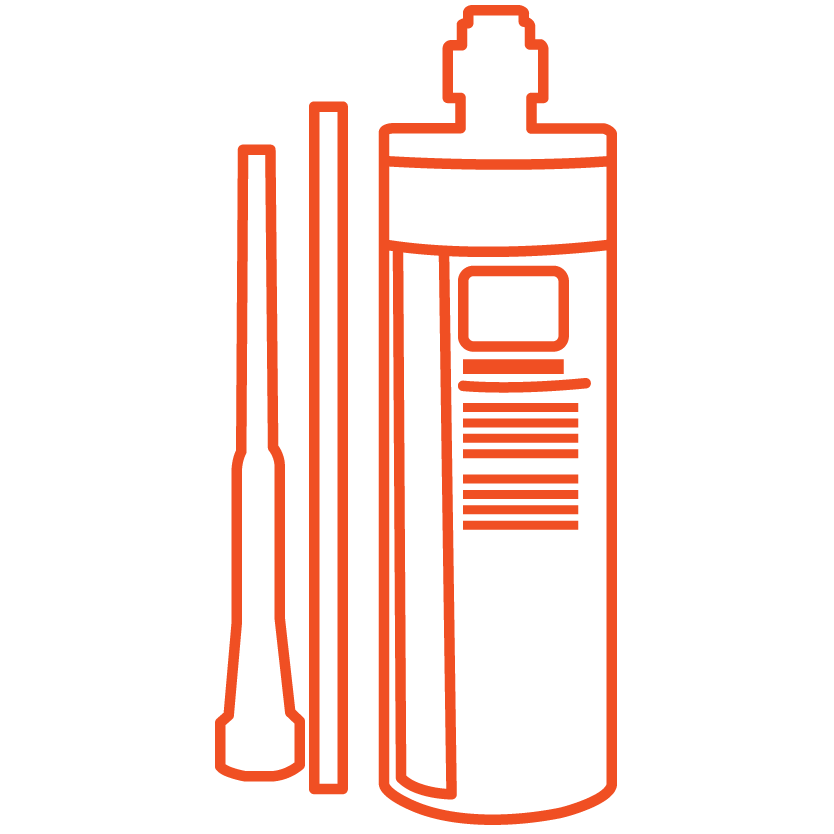 Industriel has a brilliant record in responding to complex customer requirements in everything.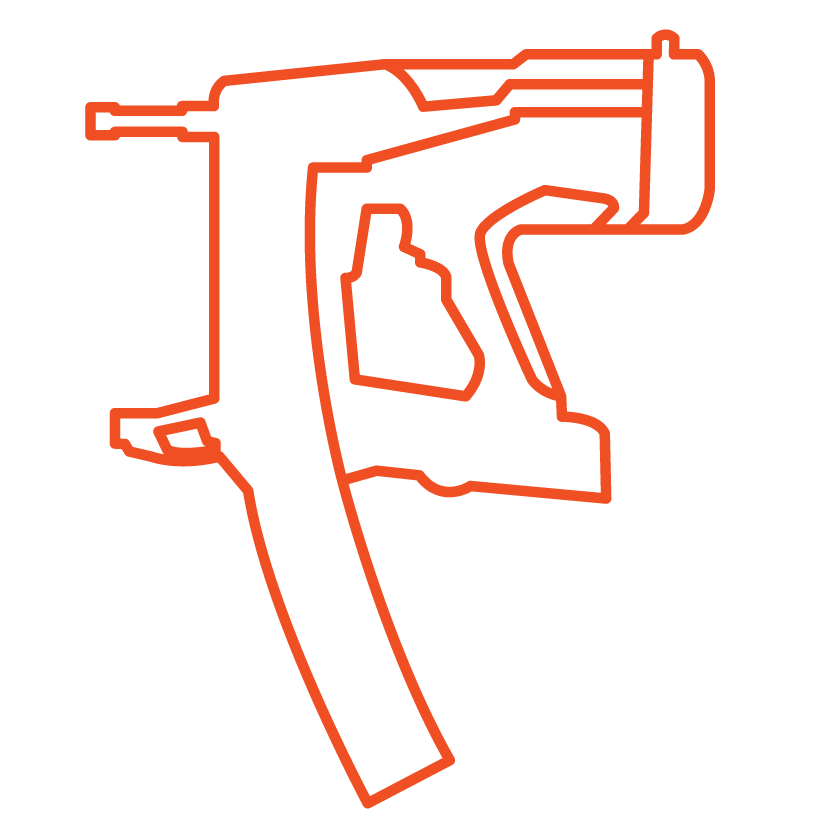 Industriel is a pioneer in design-build specializing in architecture and construction services.
We work to reduce air emissions associated with our operations and the products we deliver.
亦同時是ITW集團旗下數各建築品牌的管道,為了更好地服務香港,澳門及南中國地區,以提供不同品牌下最好的產品。 這些品牌包括但不限於 SPIT,REDHEAD,BUILDEX,REID 和Modfix。